BIOTECHNOGY, PHARMACEUTICAL INDUSTRIES, COSMETICS AND MEDICAL DEVICES
PHARMACOS boosts your industrial performance by integrating your production processes and tools
PHARMACOS has mastered the domain of all galenic forms: sterile liquids, non-sterile liquids, dry and pasty.
PHARMACOS provides technical assistance and project management on all the phases necessary to implement your production tools:
Engineering, feasibility studies, basic preliminary design (APS in its French acronym), detailed preliminary design (APD), design studies
Implementation monitoring
Commissioning and qualification
Validation of cleaning processes
Operational quality
Industrialization
Reliability
We rely on powerful design tools such as Autocad 2D, Revit 3D modeling software…
PROJECT STUDY AND 3D MODELS
PHARMACOS develops its expertise at the heart of industrial processes
PHARMACOS is proactive in engineering strategy.
The idea is to start at the heart of the process to design around infrastructures such as: all utilities, clean rooms, confined environments, air handling…
Pharmacos is involved in both projects to create new production units as well as those aiming to revamp existing facilities. We rely on new technologies to design the industry of the future 4.0
Since 2007, we have capitalized on all the experiments to develop our tools for design, project management, management and skills matching.
Our commitment is to meet our customers' needs while ensuring respect for quality, costs, deadlines and safety.
DISCOVER OUR EXPERTISE
in terms of stainless steel/single use equipment, air handling, containment,
clean utilities…

ACTIVITY SECTORS
Biotechnology, pharmaceutical industry, cosmetics, medical devices

SPECIALTY
Stainless steel/single use equipment, air handling, containment, clean utilities
The transparency of our offers is recognized by our customers
PHARMACOS works in multi-project mode. Our consultants can rely on technical experts within the teams. In terms of costing, PHARMACOS is differentiated by a detailed offer, a deliverable per deliverable costing for each phase of the project, which allows contracting based on common with the customer. In this way, we can plan, meet deadlines and align human resources.

EQUIPMENT
USP: tank, fermenter, bioreactor, wave, clarification skid
DSP: chromatography, centrifuge, ultracentrifuge, tangential filtration, ultra filtration, nano filtration, inactivation
Fill and Finish: freeze-dryer, filler, isolator, cartoning machine, bagging machine
Dry forms: weighing system, mixer , granulation, compression, encapsulations, coating
Utilities: WFI, O2, CO2, N2, PCA, LN2
Cross-functional: laboratory equipment, washing machine and cabin, thermostated enclosure, autoclave, decontamination station, biosafety cabinet, cryo preservation
State-of-the-art equipment throughout the process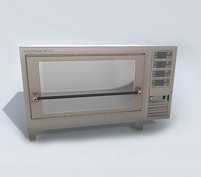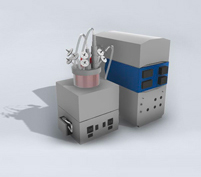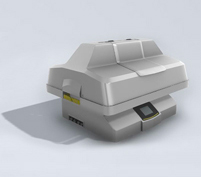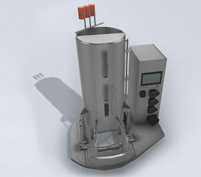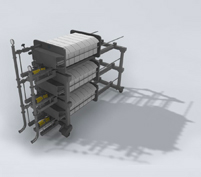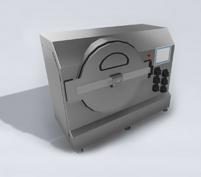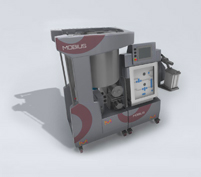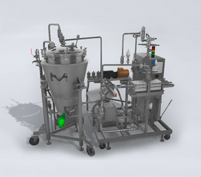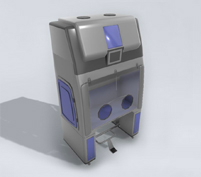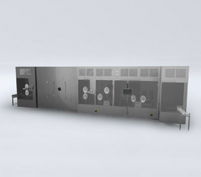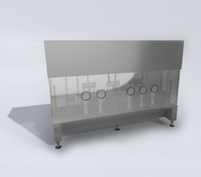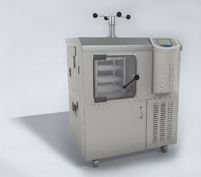 CROSS-FUNCTIONAL EQUIPMENT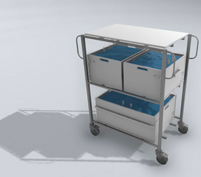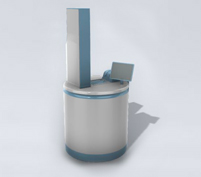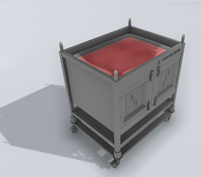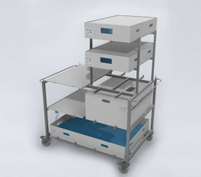 and tell us about your project
PHARMACOS
CONSULTANCY
Agence ARA
Z.A.C. de Sacuny
440 rue Barthélémy Thimonnier
69530 Brignais – France
Agence IDF-Normandie
91 avenue des Champs-Elysées
75008 Paris – France
Agence Centre-Val de Loire
CM101 – Cité de l'innovation
7 rue Auguste Rodin – Bâtiment 23
28630 Le Coudray – France
Tél. +33 (0)4 37 57 78 78
PHARMACOS
DESIGN
Z.A.C. de Sacuny
440 rue Barthélémy Thimonnier
69530 Brignais – France
Tel. +33 (0)4 37 57 78 78
PHARMACOS
BELGIUM
MeetDistrict Madou
Boulevard Bischoffsheim 15
1000 Brussels
Tél. +32 (0)492 11 49 60
Want a new challenge? Join us!
APPLY