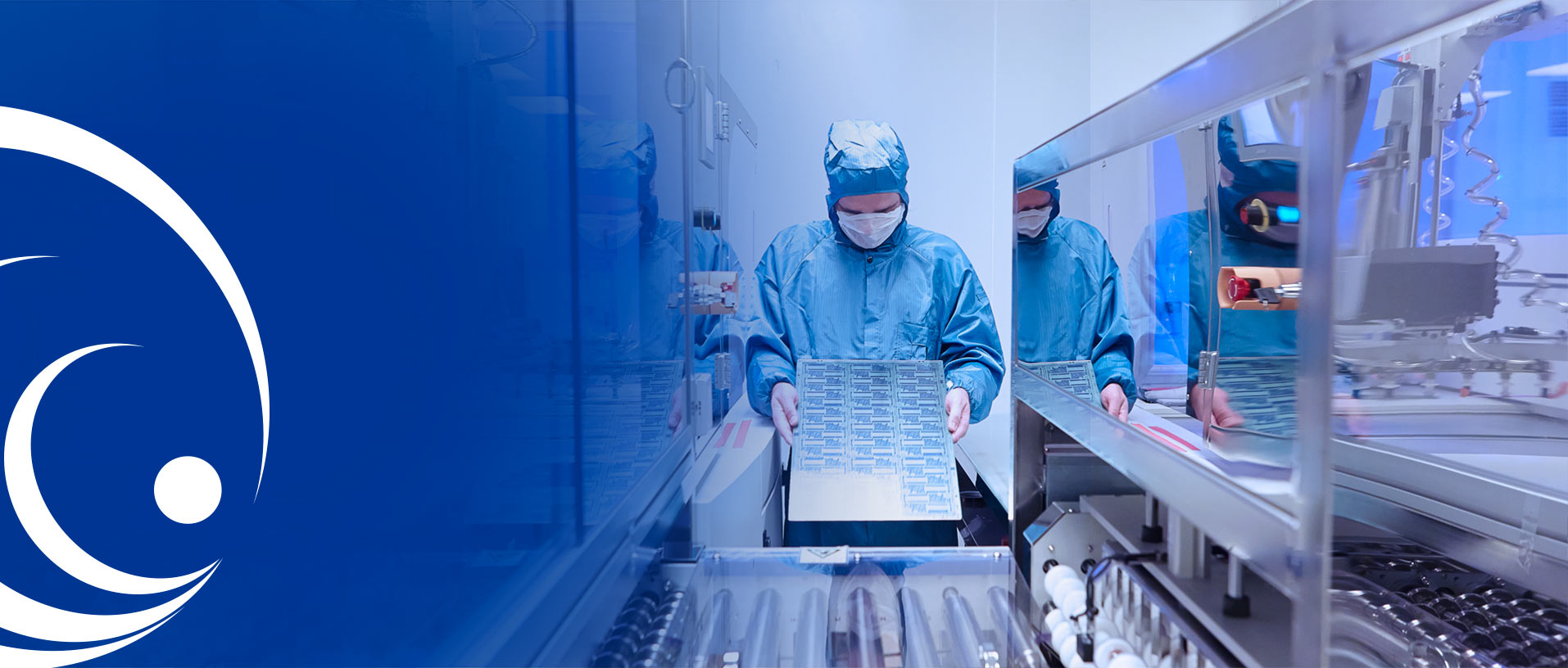 Engineering
and Industrial design
PHARMACOS assists you in creating and transforming your industrial processes at the heart of the life sciences industry.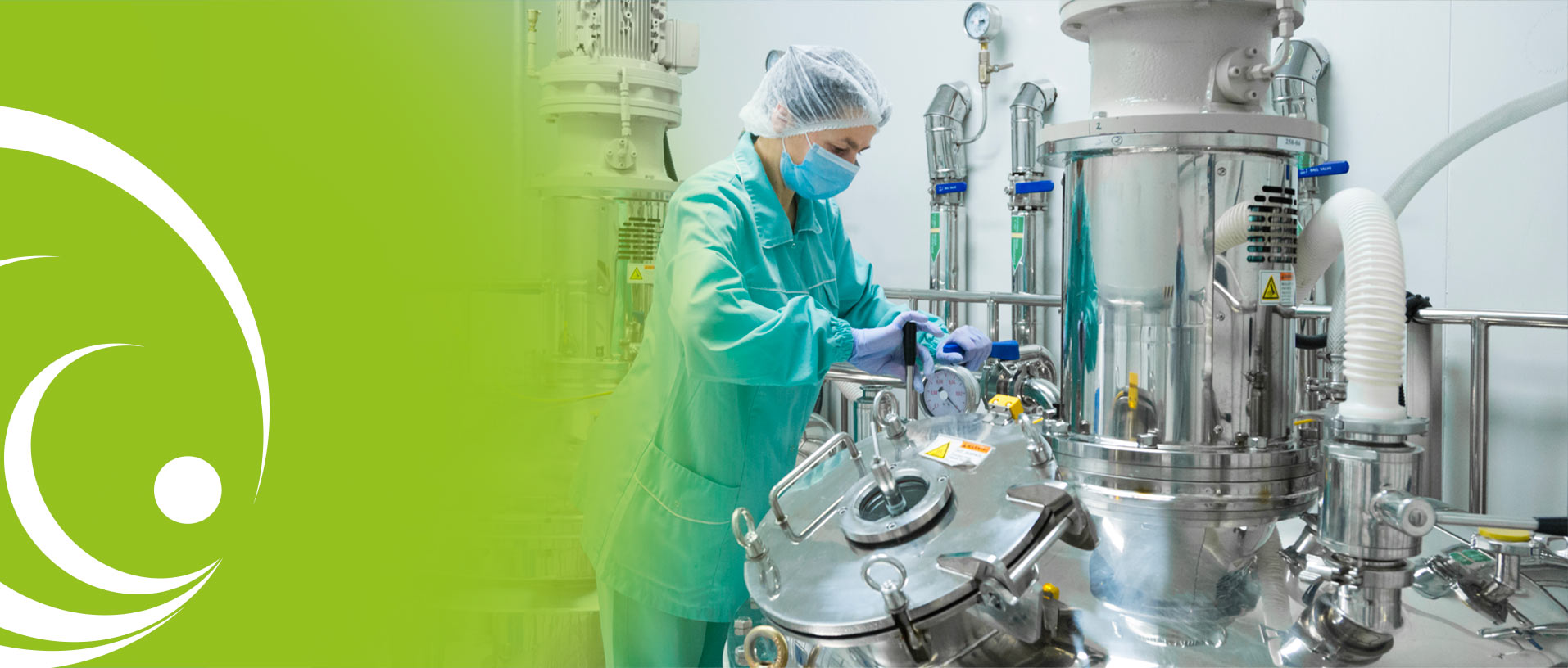 Industrial processes for biotechnology, pharmaceuticals, cosmetics & medical devices
PHARMACOS optimizes your production tools to boost your industrial performance.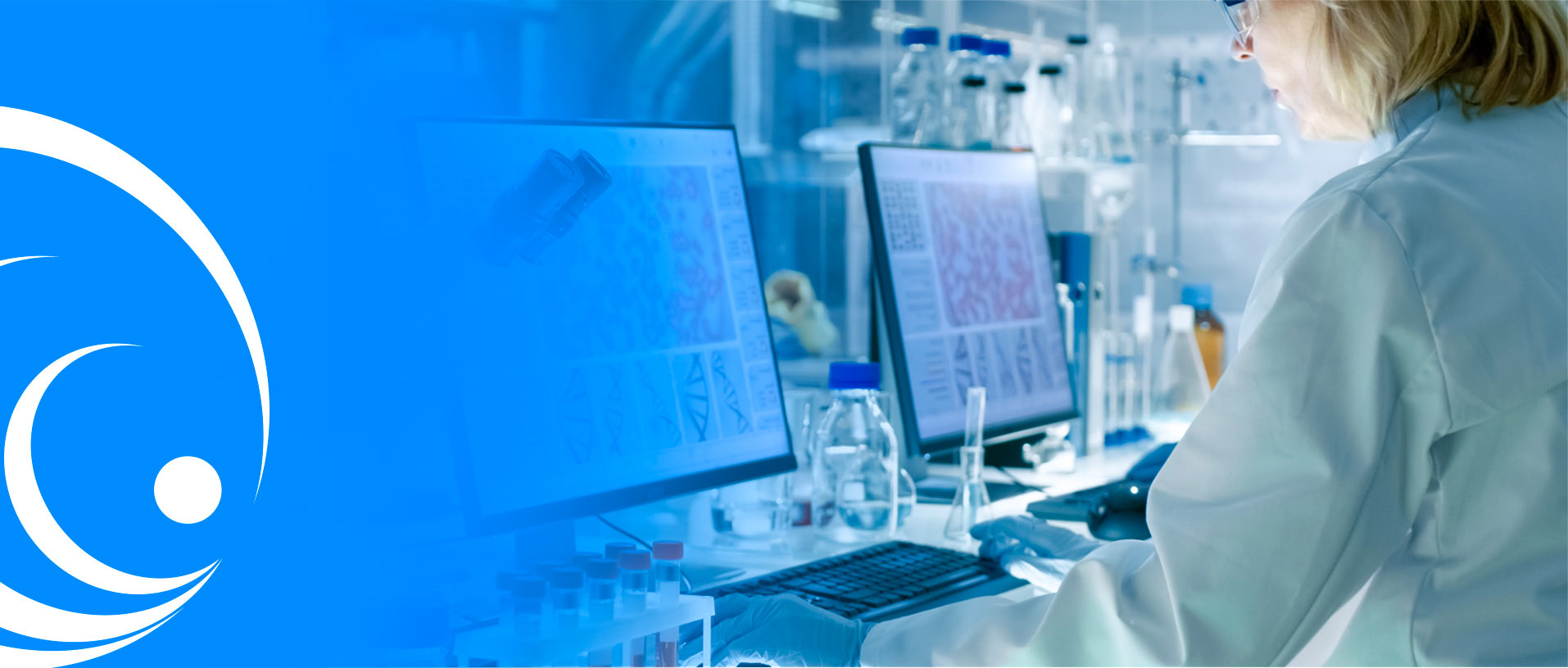 Integrated engineering or outsourced Global design
Choose the right organization.
An expert in executing your industrial projects
Founded in 2007 with offices in France, Europe and internationally, PHARMACOS group specializes in engineering industrial processes for biotechnology, pharmaceuticals, cosmetics and medical devices.
Our multidisciplinary team possesses skills in the field of engineering, implementation monitoring, commissioning, qualification, process and cleaning validation, operational quality, industrialization.
PHARMACOS assists you from the pre-project study phases to the commissioning of your facilities. It offers two modes of intervention. Our engineers can study and implement your project in an outsourced mode as part of a global package or integrate into your organization during a task. Discover a new collaborative approach centred on people and innovative technologies to develop your industrial tool.
PHARMACOS at the international level
works with the largest pharmaceutical and cosmetic laboratories, but also with SMEs and start-ups specializing in biotechnology.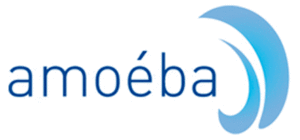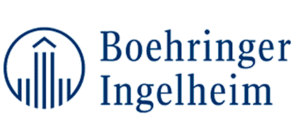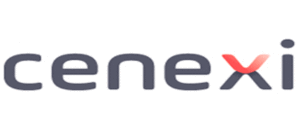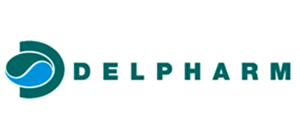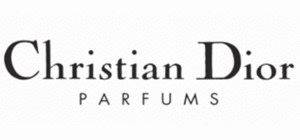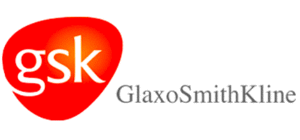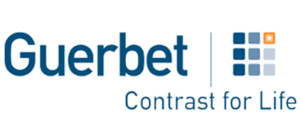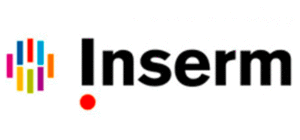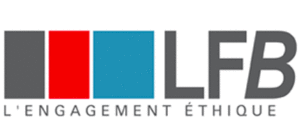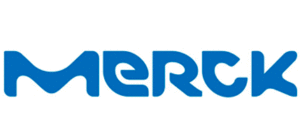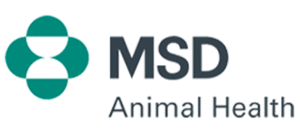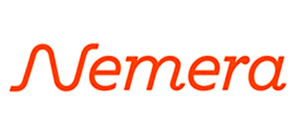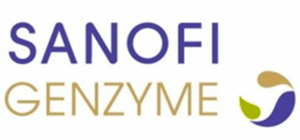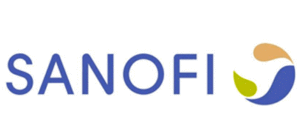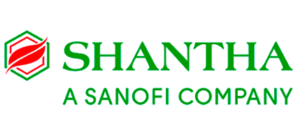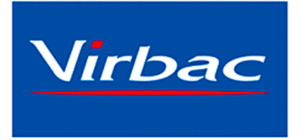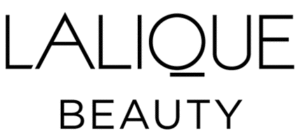 Our distinguishing feature is our collaborative approach with our customers. We call it Collaborativ'Action.
"The collaborative approach with our clients is one of the key factors that enables us, year after year, to maintain their confidence and to develop ourselves thanks to the quality of our achievements. We have set up Collaborativ'Action, a simple and effective social model based on agile organisation. To achieve this, we rely on the quality and diversity of our employees. At PHARMACOS, all hierarchical levels are operational. Our managers are facilitators, on an immersive mission with our clients. They are the business guarantors: the privileged contact for each customer site, in a continuous improvement process. In order to put resources in the right place and in a successful situation, we use a matrix that lists the skills of each employee, which is continuously updated so that we can adapt our organisation in an agile mode, as close as possible to the changes in the project. We are constantly evaluating ourselves and our clients are integrated at every stage of the project. That's what Collaborativ'Action is all about: moving forward quickly and serenely !"

Thibaud NAHON

Managing Director of the PHARMACOS Group
and tell us about your project
PHARMACOS
CONSULTANCY
Agence ARA
Z.A.C. de Sacuny
440 rue Barthélémy Thimonnier
69530 Brignais – France
Agence IDF-Normandie
43 rue Pierre Brossolette
92300 Levallois-Perret - France
Agence Centre-Val de Loire
CM101 – Cité de l'innovation
36 rue des Bellangères – Bâtiment 23
28630 Le Coudray – France
Tél. +33 (0)4 37 57 78 78
PHARMACOS
DESIGN
Z.A.C. de Sacuny
440 rue Barthélémy Thimonnier
69530 Brignais – France
Tel. +33 (0)4 37 57 78 78
PHARMACOS
BELGIUM
Woluwe Gate étage 4
Boulevard de Woluwe 2
1150 Brussels
Tel. +32 (0)4 91 31 53 19
Want a new challenge? Join us!
APPLY