An expert in executing your industrial projects
Founded in 2007 with offices in France, Europe and internationally, PHARMACOS group specializes in engineering industrial processes for biotechnology, pharmaceuticals, cosmetics and medical devices.
Our multidisciplinary team possesses skills in the field of engineering, implementation monitoring, commissioning, qualification, process and cleaning validation, operational quality, industrialization.
PHARMACOS assists you from the pre-project study phases to the commissioning of your facilities. It offers two modes of intervention. Our engineers can study and implement your project in an outsourced mode as part of a global package or integrate into your organization during a task. Discover a new collaborative approach centred on people and innovative technologies to develop your industrial tool.
PHARMACOS at the international level
works with the largest pharmaceutical and cosmetic laboratories, but also with SMEs and start-ups specializing in biotechnology.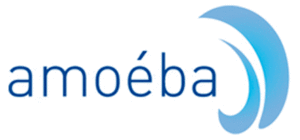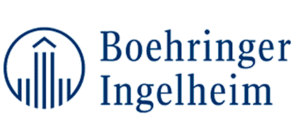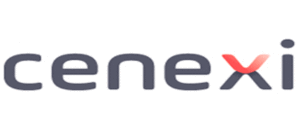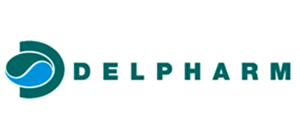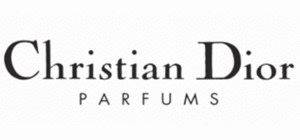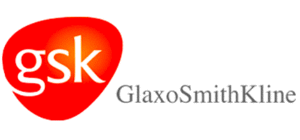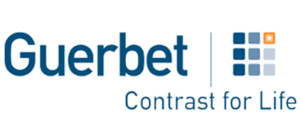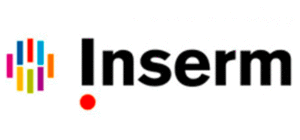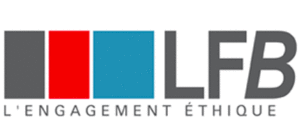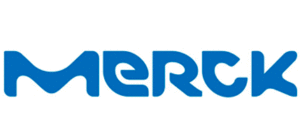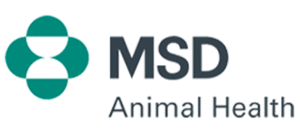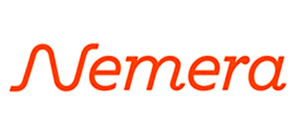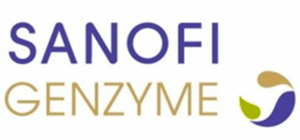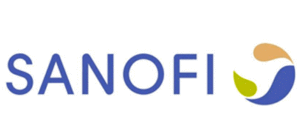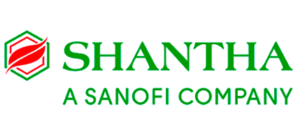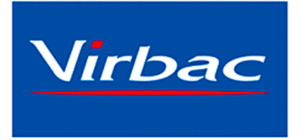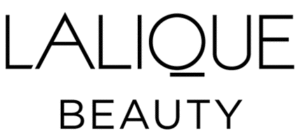 Our distinguishing feature is our collaborative approach with our customers. We call it Collaborativ'Action.
"L'approche collaborative avec nos clients est l'un des facteurs clés qui nous permet, année après année, de conserver leur confiance et de nous développer grâce à la qualité de nos réalisations. Nous avons mis en place la Collaborativ'Action, un modèle social simple et efficace, fondé sur l'organisation en mode agile. Pour cela, nous nous appuyons sur la qualité et la diversité de nos collaborateurs. Chez PHARMACOS, tous les niveaux hiérarchiques sont opérationnels. Nos managers sont des facilitateurs, en mission immersive chez nos clients. Ils sont les garants métiers : l'interlocuteur privilégié pour chaque site client, dans une démarche d'amélioration continue. Pour mettre les ressources au bon endroit et en situation de réussite, nous utilisons une matrice qui recense les compétences de chaque collaborateur, remise à niveau en continu, afin d'être en mesure d'adapter notre organisation en mode agile, au plus près des évolutions du projet. Nous nous évaluons en permanence et nos clients sont intégrés à chaque étape de la réalisation. C'est ça, la Collaborativ'Action : avancer vite et sereinement !"

Thibaud NAHON

Directeur Général du Groupe PHARMACOS
and tell us about your project
PHARMACOS
CONSULTANCY
Agence ARA
Z.A.C. de Sacuny
440 rue Barthélémy Thimonnier
69530 Brignais – France
Agence IDF-Normandie
43 rue Pierre Brossolette
92300 Levallois-Perret - France
Tel. +33 (0)4 37 57 78 78
PHARMACOS
DESIGN
Z.A.C. de Sacuny
440 rue Barthélémy Thimonnier
69530 Brignais – France
Tel. +33 (0)4 37 57 78 78
PHARMACOS
BELGIUM
Woluwe Gate étage 4
Boulevard de Woluwe 2
1150 Brussels
Tel. +32 (0)4 91 31 53 19
Want a new challenge? Join us!
APPLY